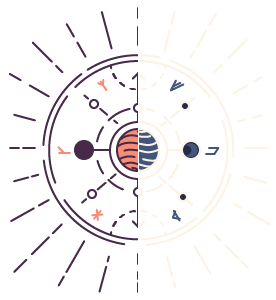 Mystic Body Assessment & Take Home Plan
What Is Your Refund Policy On Packages?
There are no refunds after the first session of a package. Packages are non-transferable unless a special arrangement has been made. We are happy to consider extenuating circumstances but the discretion is ours to give any kind of refund. Refunds have never come up, our customers are always happy!
What is your cancelation policy?
We require at least 24 hours notice for cancelations.
Do you have a sliding scale on prices?
We love to help and often extend special rates to those in financial hardships that are in pain or need help to get their body energized and mobile again. We love to help bring Every Body back to great, pain-free health and movement!
We love our clients and will do everything in our power to make your BODY a happy and pain free place to BE!