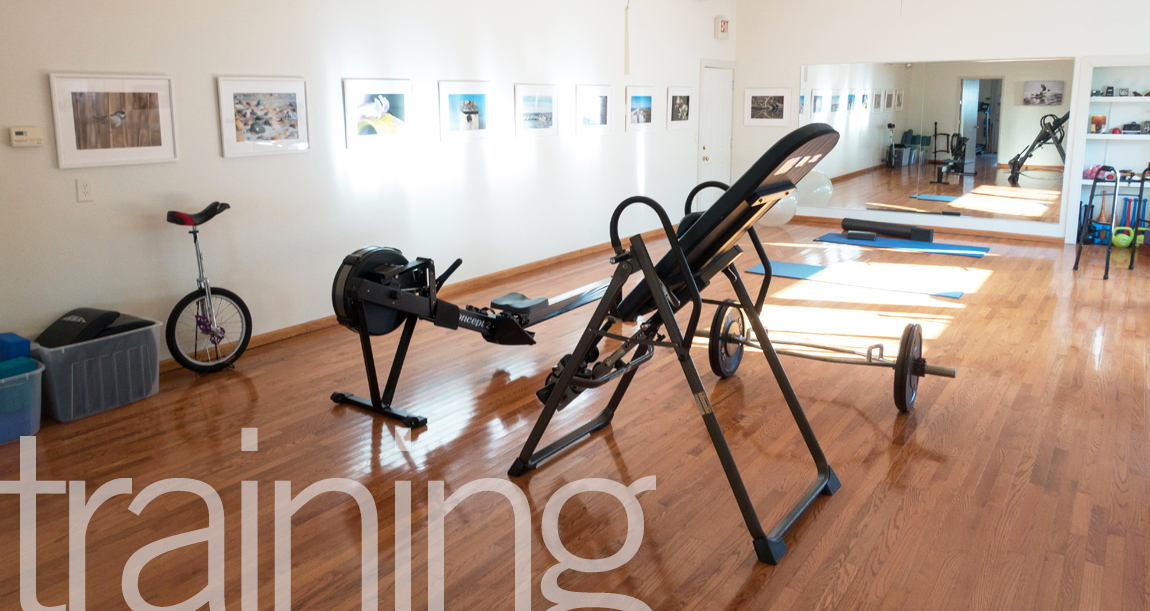 Integral Personal Training
 Be Fit Now. Uncover Your Deep Core.
What is fitness? Fitness is different things to different people. For some, it may be how much weight they can lift, for others it may be how far or how fast they can run. Mystic Bodyworks is a philosophy and action plan based on the method developed by Rodolfo Mari of Integrated Holistic Physical Fitness. This method takes into account all modes of fitness and wellness and helps each and every client reach optimal Fitness For Being. You can be fit, pain-free, at your best body weight and enjoy life in your body. We can help.