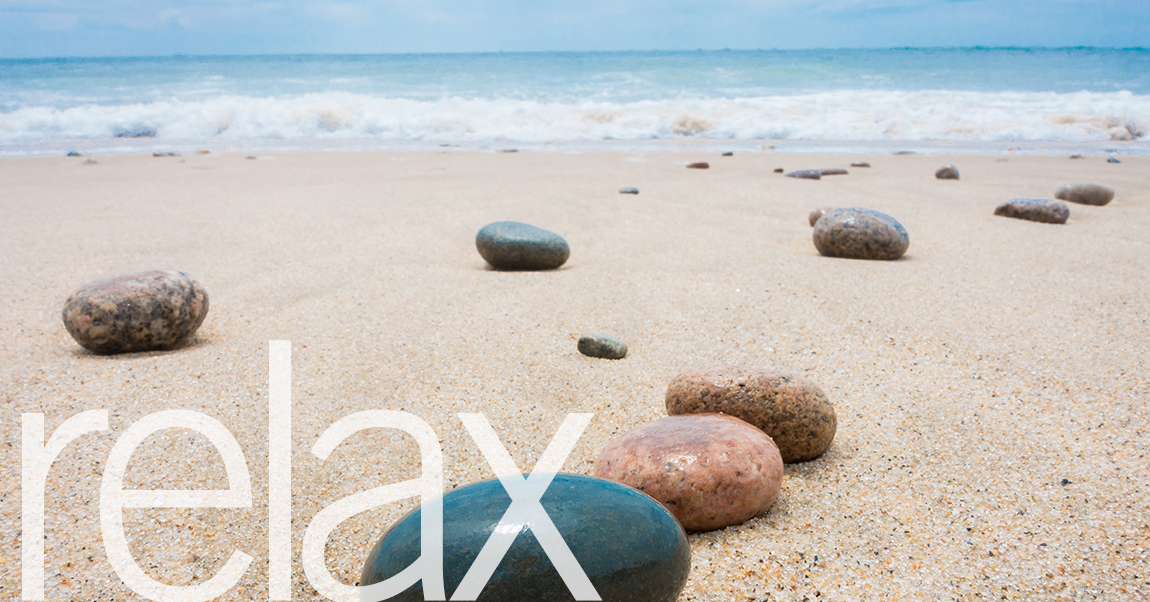 Nutritional and Lifestyle Coaching
Mystic Bodyworks provides lifestyle coaching to help you make the best decisions for your body's total fitness and health. We can help you get positive results in the kitchen, at work and in the playing field.
Lifestyle coaching addresses the whole person, not just the different elements of fitness training. Coaching gets under the surface of a workout and nutrition plan to discover what is already great and amazing under the surface. Soon we may uncover what behaviors, what daily life obstacles are blocking the way of your amazingness. By asking the right questions we can find the best strategies and options that will support a healthy, balanced and less stressful body and mind.
The best health, fitness and nutritional outlook allows flexibility, exploration and experimentation so the ways that best support your physical wellbeing can keep improving at all times.