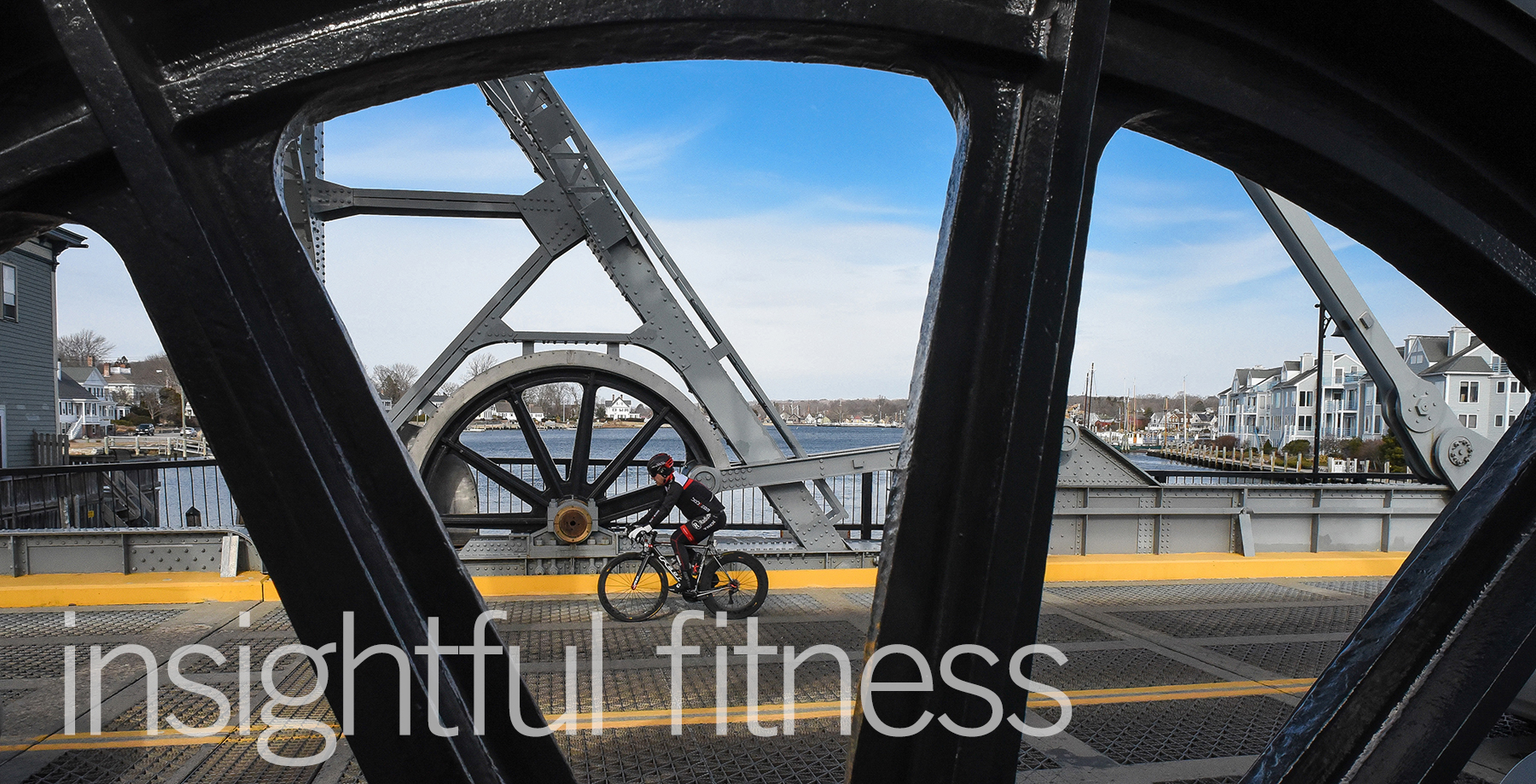 Mystic Bodyworks is a fully equipped personal training, pilates, yoga and massage studio located in Mystic, CT.
Rodolfo Mari has a unique and insightful way of seeing into the human body that has allowed him to help hundreds of people. From elite athletes to wounded weekend warriors, seniors and children, Rodolfo has helped all kinds of people improve fitness, increase performance, rehab injuries and reach new levels of optimal well being. Rodolfo is a licensed massage therapist, certified personal trainer, registered Yoga teacher, master Pilates trainer and an advanced certified Craniosacral Therapist.
Get started today!    860-961-2443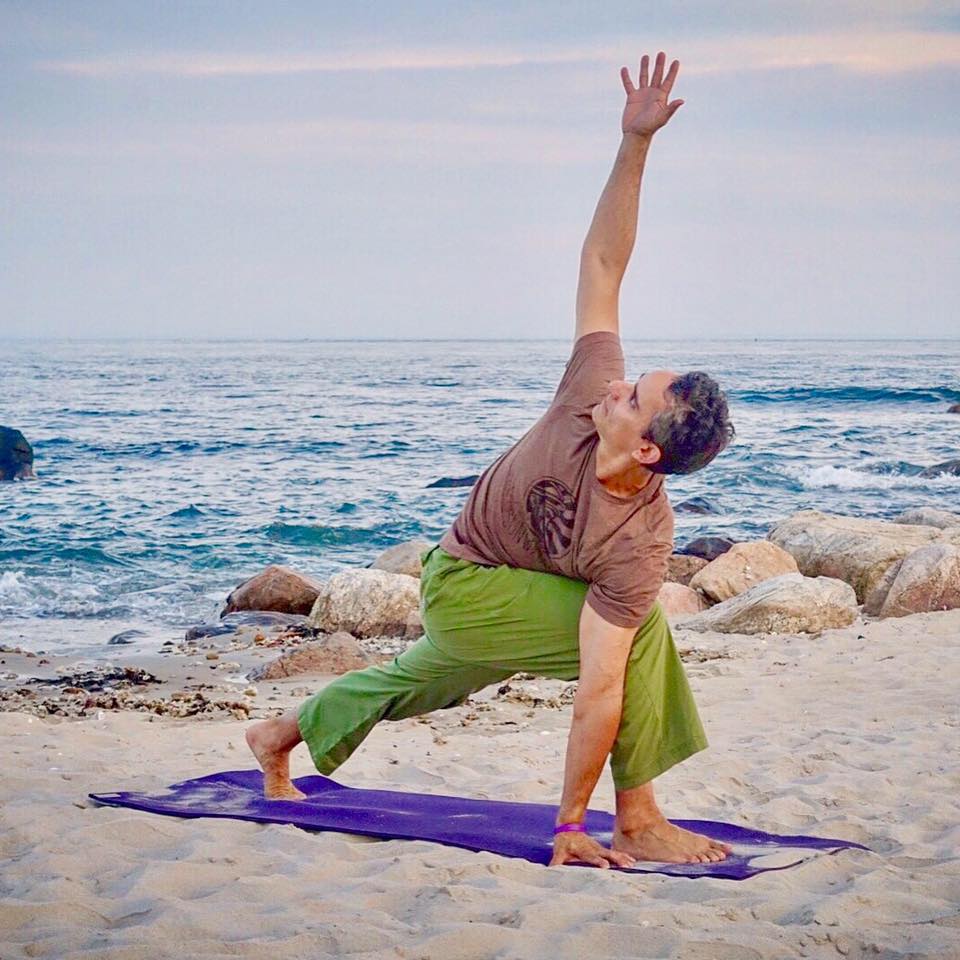 RODOLFO MARI
Owner, Master Trainer
You can reach your own natural physical perfection not by following the latest fitness craze or by taking a new magic fitness pill, but instead by systematically uncovering the natural perfection that already lies within you. Click on the link below to learn how in FITNESS FOR BEING.